Zoom Magic Shows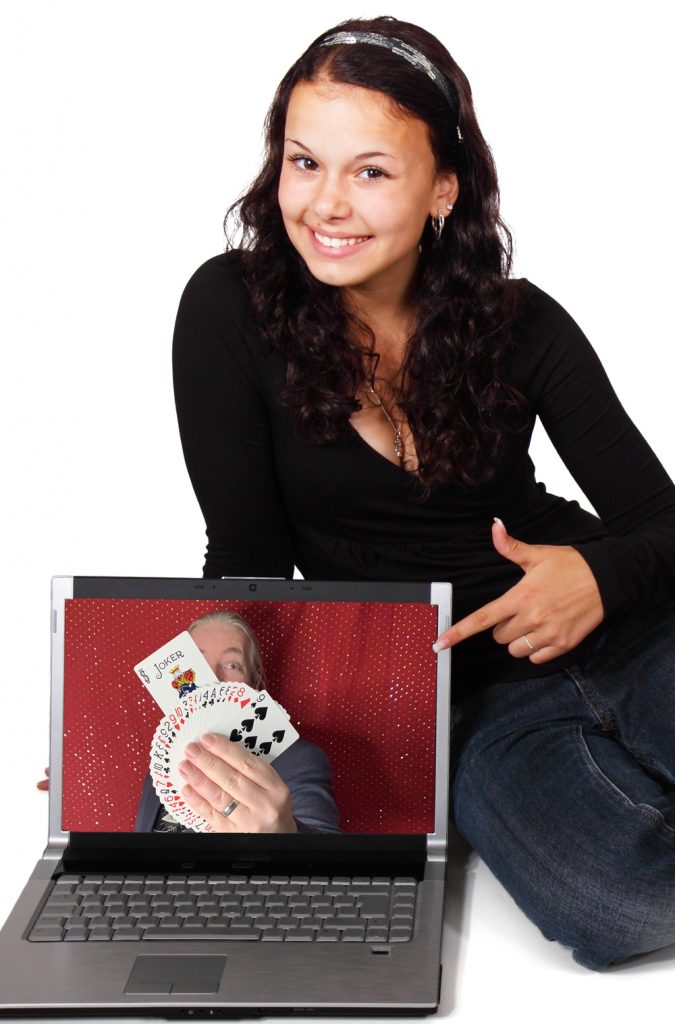 New for 2020 – Live magic, broadcast to your living room… anywhere in the world!
If you are looking for something fun, magical and interactive to entertain you and your family during lockdown and the pandemic, why not book a one hour show with Harrizon over Zoom?
Packed with magic, comedy and mind reading, this brand new interactive event is almost identical to having Harrizon perform for you in person… the only difference is that everything is designed to be safe, and socially distanced, thanks to the power of the internet.
The 1 hour show also includes selections from his 3 award winning cabaret acts, all adapted to give you the best possible magical experience, in your home.
This is not a pre-recorded video! This is live entertainment that you can join in with! Before the show starts you will be sent your own personal link and password to log in and be entertained. We will also send you a list of common household items that you might want to have close by so that you can experience the magic in your own hands!
For more details and to check your preferred date and time, email Harrizon.