Be Amused, Entertained and Amazed by
Harrizon The Magician & Mentalist!
Award winning magician and mentalist (it's just a fancy name for a mind-reader) Harrizon has just one aim – to entertain you and your guests!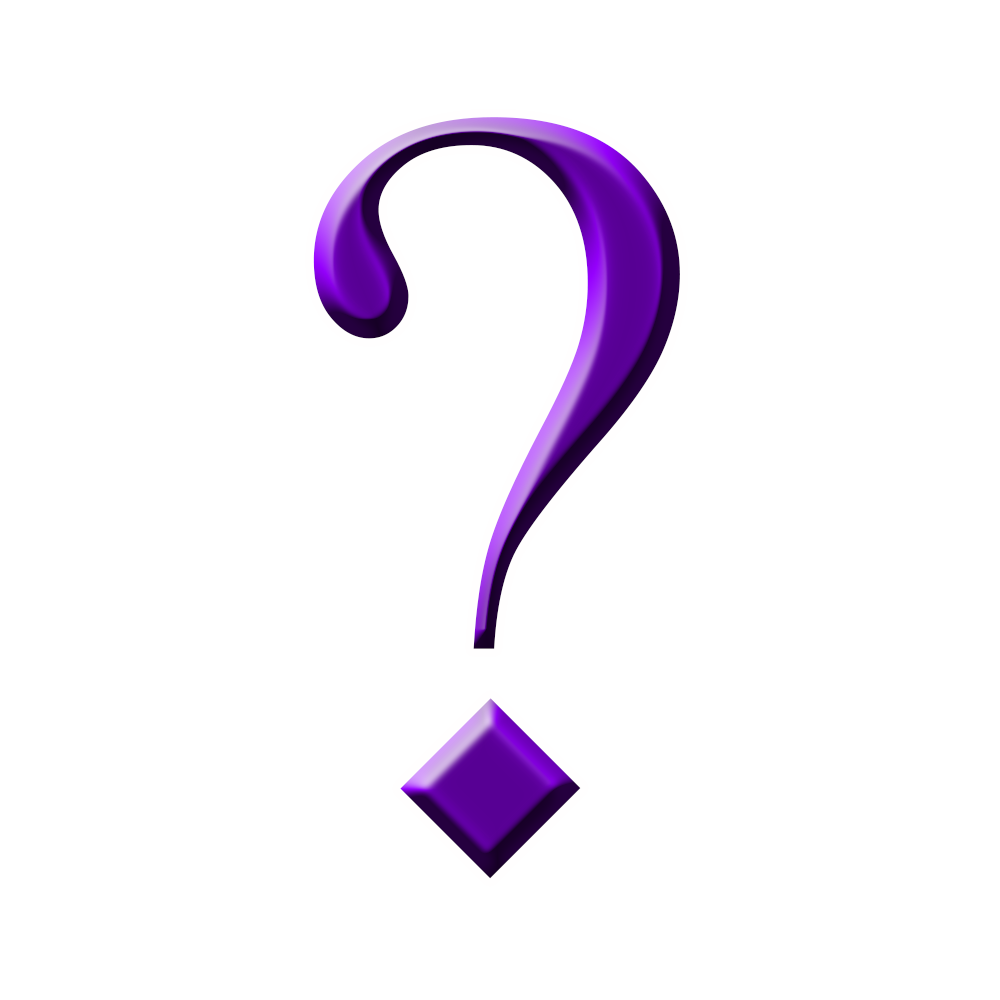 His unique blend of comedy, magic and mentalism is suitable for a wide range of events, venues, and audiences, and is now available to watch from the comfort of your own home during these unusual times, thanks to the miracle of Zoom Magic Shows.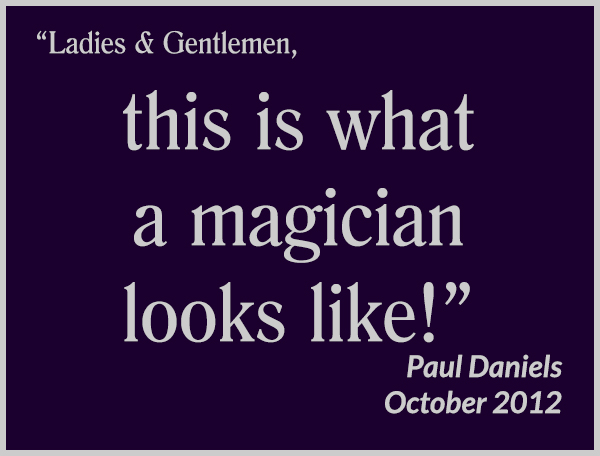 With over 30 years of experience in entertainment, and a philosophy that "Magic must be entertaining and not be endured", Harrizon has studied and learned his craft from some of the world's experts, and worked at events such as Manchester Pride and Trade Shows around the country, and venues from small intimate cabaret bars, to football clubs, 5 star hotels, and convention centres such as Event City and Manchester Central.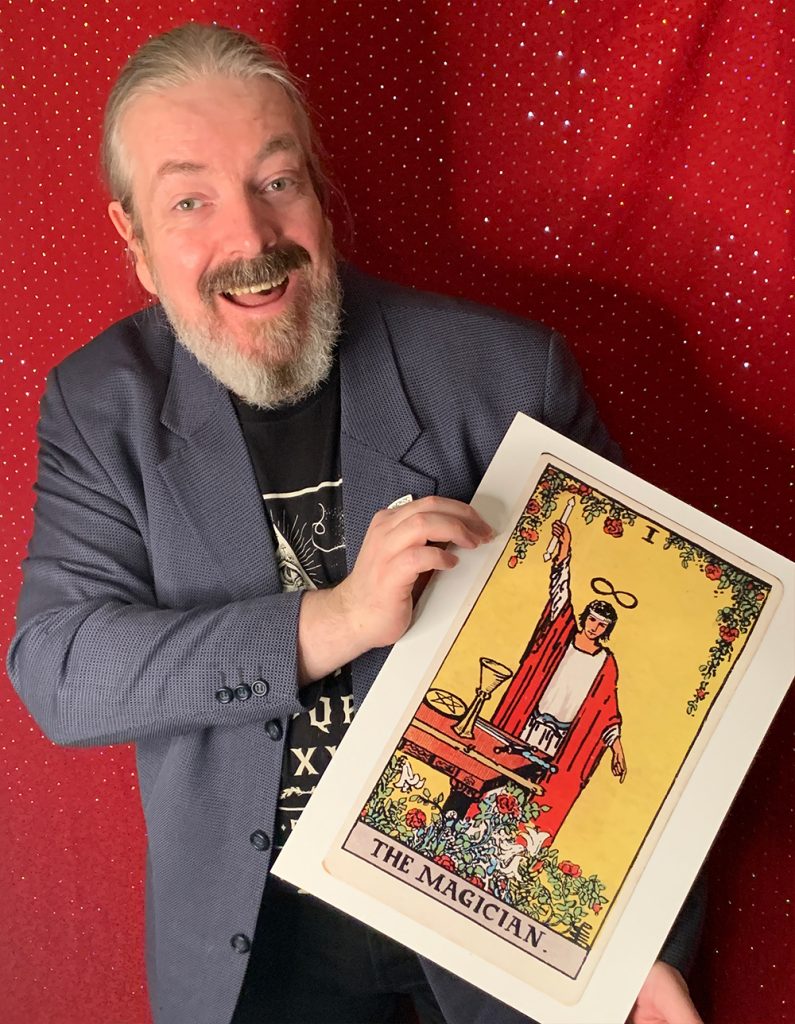 He is also a trained and experienced Comedy Stage Hypnotist, and a Fortune Teller for events, and has provided training for both of these skills to others.